Study Hall
April 4, 2012
The boredom, it overcomes me.
It's infectious, dead it must be.
It's the devil's cousin,
I try not to give in,
From Boredom I must flee.

No thoughts run through my empty head,
I'm half wishing that I am dead.
It's like a disease,
I wish to be at ease.
I'm regretting not having fled.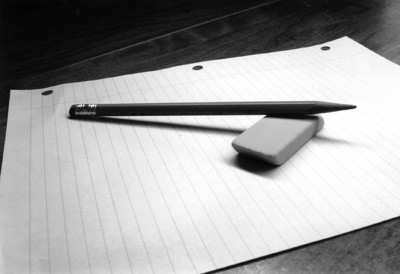 © Michael H., Mildford, CT