How to Read a Poem
April 4, 2012
Some people rush through
Trying to force a meaning
They look for straight answers
Not ones that are waving or leaning.

They believe if they slur the words cut the rests, break the ties
It will still mean the same thing
But there's a pause, a stop after the beat of a heart
The flap of a wing.

And it's in that moments hesitation
That the truth comes flooding in
As clear as a soft tune
Cutting through the never ending noise and din.

Would life be as sweet
If you never stopped to smell a flower?
The same goes for a poem
So read it sweet, don't make it sour.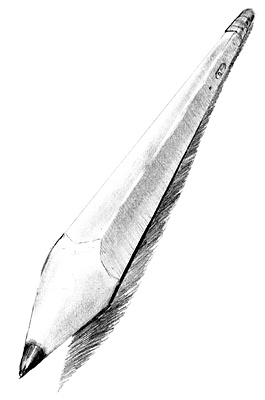 © James H., Philadelphia, PA