Staying Sane
April 3, 2012
A complex place, cherished by me.
A place where my control may be.
I contemplate my day,
And even dare say,
I zone- out very frequently.

My head is a cluttered place.
I'm far from doing things with grace.
I am loosing my mind,
I'm leaving it behind.
I don't realize it's hard to replace.

It's the only thing I can do.
The only way I can get through,
Is writing all the day,
Maybe my mind can stay.
I keep control and stay sane too.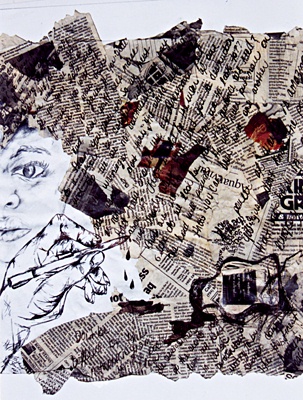 © Lashieta F., Kannapolis, NC