The Maker
November 18, 2011
When I think about the
Ocean and the fishes in the Sea.
I think how much more Mighty could my God Possible be.


Then I see the delicate flowers and the tiny living things and think how could anyone be more careful and gentle than He.

When I think about the Universe and all the sky above I think of the Fathers great and powerful love.

Then I think about the Father the Alpha and Omega the beginning and the end, the Master, my Savior, The Maker my Friend.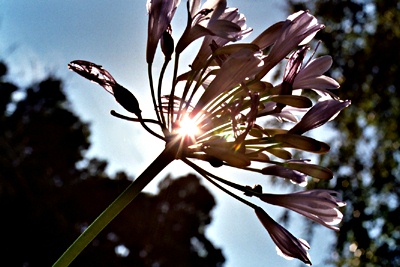 © Brandon W., Redwood City, CA