Two Doors On The End Of A House
November 3, 2011
One door open the other one closed,
Leading to a place nobody knows,
Left or right? The sign is clear,
Take the door that is near.

The door that's locked is at stake,
For it is the future I cannot make,
Success or failure? The path has stopped,
For the door that lies is deeply locked.

One door open and really bright,
Letting me see into the light,
I see what's near and what's to come,
This path is stretchy just like gum.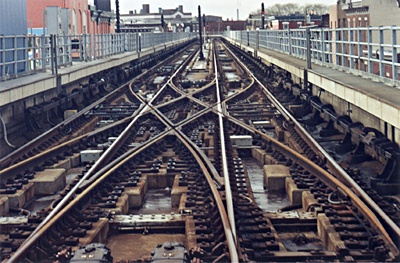 © Anton J., Philadelphia, PA