Questions & Answers
October 11, 2011
Like is a question
"How was your day?"
Like is when walking,
Pausing to stay.
Like is holding hands,
Standing by the sea,
Like is listening to bands,
Songs like You and Me.

Love is an answer,
Which we all long to know,
Love is some waiting,
Standing in the snow.
Love is our fingers,
Entangled together,
Love is a kiss as it lingers
In cold weather.

I am a question,
"Would you please stay?"
You are the answer,
"For a few days."
We are a question,
Standing in cold weather,
Love is the answer,
Like a warm blanket of feathers.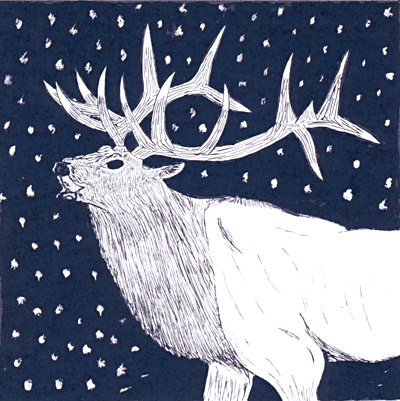 © Austin R., Aztec, NM