mommy's phenominal
September 14, 2011
I look up to you you shine like and glitter as stars, if i could
have a remark of kindness your hearts, as big as mars.

A women can be as independent
as her child,
but that's one reason i love
you , your a mother that's life like and wild.

You call me a daughter and i call you more than a gift,
the Lord
is our blessing as
He begins to lift
spirits of a Phenomenal mother
the blood you give
the heart i have
couldn't live without
reach
your heart beat is my favorite
speech.

mommy's phenomenal
through thick and thin,
what is the word for
blessing your children
again and again.

your eye's tell the story,
of how the lord gave us
the bond of
a mother and child
your love for me is strict but mild
i love you phenomenal mommy from :
your child.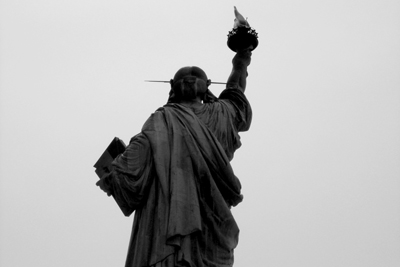 © Conor G., Harvard, MA