dirt's pain we are dust (humans to dirt)
September 15, 2011
they.Call me a adolecent ,
to earth i'm but a child.
my hunger is the crust,
the nature more than mild.

when you step on a pebble,
who do you think feel it's
pain it's the cycle of life
the humans campain .

as we move on our body
is dust
why are more creature's filled
with lust
what is the momment of that
day of living
time to share
and start graceful giving.

when tree's sway
how many leaf's fall
imagine a person's
imagination just as tall.

when rock's turn into
mountains
and planets
shake who do you
think God gives a break.

we are dirt we feel
it's love and it's hurt
but in the end it is mostly worth.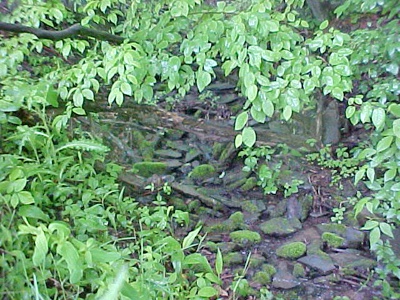 © Elaina B., Waterloo, NY