I Miss You
September 11, 2011
It's been awhile since we last spoke.

I'm having a hard time learning to cope.

I miss you like hell, I see you in my dreams.

Why'd you have to do it? Why'd you have to leave?

I realize it was an addiction accidentally obtained.

But you couldn't stop, you couldn't refrain.

And now you're gone, with no hopes of return.

I wish this hadn't happened. I wish you would have learned.

But I know it wasn't your fault; no one's to blame.

Times were different; things weren't the same.

I just wish I could have talked to you one last time.

I would have told you how much I loved you, in more than just one line.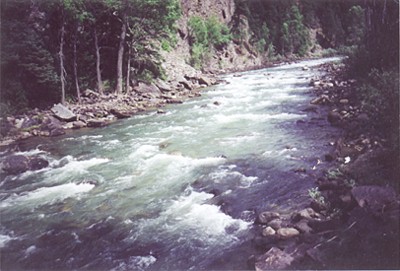 © Reisha R., Bowie, TX