Way Passed Angry
July 21, 2011
Love and broken hearts, broken dreams,
I'm the walking dead or so it seems.
Pain and hate, lost forgotten memories…
That haunts me day and night.
Tears and cutting, deep into these open wounds,
I never wanted this living hell.
Wish and wonder, wishing is for the foolish and happy,
But I'm way passed angry….

Hanging people on a cross, cause of the hidden lies,
Redemption dangling from their necks.
Opening their blood shot eyes, to the horror that awaits them,
In this place called earth people aren't afraid of hell.
Even though the bible says "fear not", to the Virgin Mary many fear that the world will end, most likely they'll die before Armageddon.
More death! And agitation, has become the norm,
And now people help it grow more and more.
No more, peace! And less love,
Is growing the hearts of men at war,
We have no fathers in this generation.
We beg for love from aggravations,
Men beating women half to death and taking what they want….
Teaching a baby boy that's how they should treat their moms.
And us women, we let our men act like this in front of our kids and not fight back teaching our baby girls that this is right…….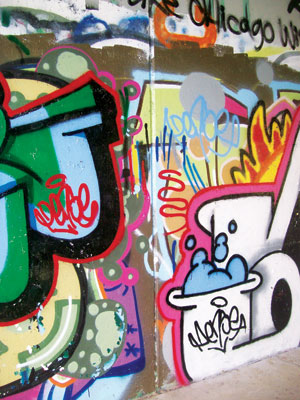 © Michelle W., Ada, MI