one girl/one boy
July 7, 2011
One girl,
She's never had a normal life.
She's suffered and struggled With her mothers strife. That girl knows not how to behave.
She flirts her way through her life...she cant say no, And that's what kills her deep inside.
She needs to be saved...
She needs to be told,"your mine"
That is one girls strife... that's her life...

One girl,
She's given everything she wants and needs.
She has name brand everything,
There are no hand-me-downs.
She has all the food imaginable,
But she starves...her mouth never feeds.
She may be rich but her feet are
Planted firmly on the ground.
She tries so hard to be noticed.
She likes this Guy,
But she thinks she's too fat.

One boy,
He's different and he knows it,
He hides everything he thinks is wrong.
He hurts inside...he wants so bad to cry,
but he knows he needs to stay strong...
He loves someone,
But there's no one he can tell...
He loves him with his whole heart,
But he knows no one will accept
The fact that he's gay... if he tell them
He wont be able to stay...

One boy,
He hides under the covers late at night,
He hides because his daddy comes home drunk.
He hides because his daddy hits his mommy and his sister and sometimes even him, and he knows that daddy only does this when he comes home drunk... under his covers the little boy cries,
Because deep down he knows his daddy isn't like this...deep down he knows his daddy loves him...
But sometimes he hides and wishes and prays
That he was anyone else but...
...him.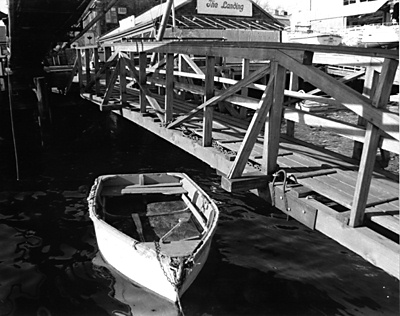 © Megan S., Marblehead, MA