Monster's Tale
June 10, 2011
It was about half past ten,
When the maiden entered the monster's den.

When the girl smiled at the monster's kind grace,
He knew he had a hole in one; an ace.

He took the maiden's gentle hand,
And showed her about his cold, dark land.

He gained her trust, the iron was hot,
He then ate her, her destroyed clothes covering the lot.

The maiden's sister was looking for her,
Having no idea where she were.

The monster hid inside,
Hiding the remains, waiting for the girl to abide.

It was half past ten the next day,
When the maiden's sister made her way.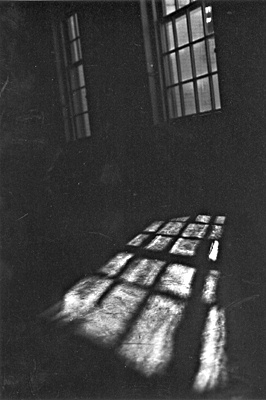 © Mary A., Fullerton, CA