The Comb and the Yak
June 9, 2011
There was a man from Kentucky.
He was a young man named Chucky.
His wife Alexis.
Was raised in Texas
"She isn't very smart," says Chucky.

They are poor and don't have a buck.
He will need a gift and some luck.
It happens to be
Anniversary
Of their brand new marriage that stuck.

He sold his comb to buy a sack.
Alexis sold their ugly yak.
And when they got home.
She pulled out a comb.
To his shock, he got his comb back.

He wants to yell for what she's done.
He knew she wasn't a smart one.
That wouldn't be fair.
And he didn't care.
He is happy with this woman.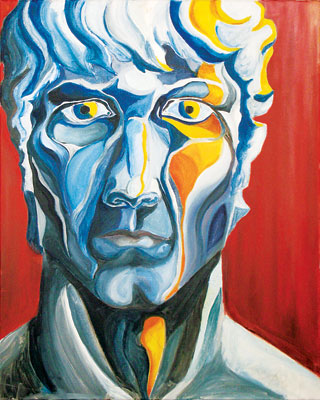 © Michael R., Cambridge, MA