My Imagination
May 24, 2011
I've turned to my imagination,
Left behind this crazy nation,
For a better place,
Where I fit in and have unlimited faith.

The truth there is entirely true,
Where here the truth is more a lie told by the mouth on you,
There the oceans are beautifully blue,
Here the oceans are normally brown and not see through,
Where friends don't travel only in a group of two,
Here we compare ourselves to others always wondering what to do,
Evil there is in amounts that are so few
They barely break through,
Barely break through the mass of light.

My imagination,
It has led me to a nation,
That I wish to call home,
Yet the nation is too crowded so I am never alone,
And that does annoy me when I need some time to be just one,
And it does make me break down when I wish to just be me and have fun.
My imagination,
Has taken me to a crazy place,
Where I fit in and have unlimited faith.

There I am brave,
Here I have no nerve to jump in the water and save.
There I know everyone and I am no stranger,
Here I am a stranger and feel the mighty danger.

There is there,
Here is here,
But I am where?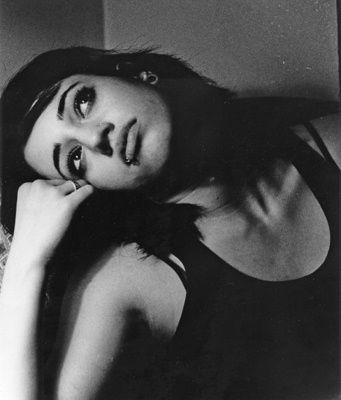 © Jessica B., Bethesda, MD