Will you mary me?
April 14, 2011
Will you marry me a little voice cried,
a voice that she held deep inside.
Will you marry me she practiced for days
as she was in a blinding daze.
This is the one thing she hoped she would hear, one day
from a man that she would hold near
This is the dream of every little girl
a dream bigger than anything in the world.
She sees her self-walking down the aisles
another thing she practiced with smiles
Every little girls dream is to hear these words.
Will you marry me and be in my world.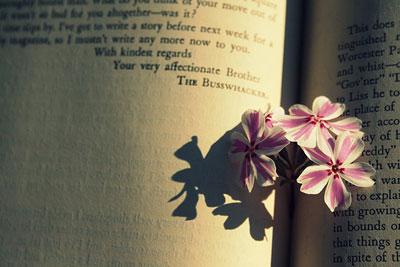 © Jordan K., Oxford, GA