Christmas
April 14, 2011
The footsteps creeping down the stairs,

Where under a tree a red bike stands there.


The happiest expression on your face,

Then you get underwear what a disgrace.


Bicycles, teddy bears, basketballs,
Singing Christmas carols deck the halls.

Ripping presents one by one,
Before you know it you're half way done.

The glistening star on top of the tree,
Getting a present Nintendo Wii.

Looking at the sky and thanking Santa,
Taking a sip of your orange Fanta.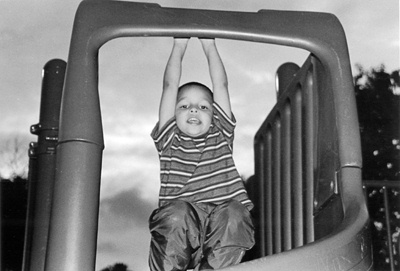 © Yesenia D., Boston, MA