Unknow Title
May 15, 2011
The skies, are cloudy and gray with mourn

but somewhere a else a baby is a born.

Today I i am here to work and read

but I know I in the end I'll be six feet deep.



I know tomorrow I'll succeed,

I also know death will do his deed,

take me to the heavens above,

which is white and full of doves.



Life is beautiful and lovingly,

like a mothers loves her young so tenderly.

Death is black and mysterious,

which always makes us curious.



Death takes us on a ride,

which we cannot hide

that in the end we will see

our end which we cannot fend.



Life is fun and long

which we know where to belong

to our friends and family

who are so kind and tenderly.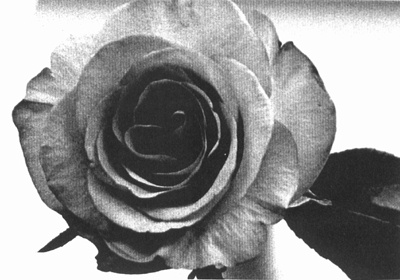 © Liza C., Seattle, WA