Best Friends?
April 18, 2011
Best Friends Forever, swore it on the grave.
Now I'm isolated, living in a cave.

You won't tell me what I've done wrong.
This fight seems to be getting fairly long.

I've stolen all your friends, only after you've taken mine.
I guess people lied when they said it just takes some time.

I'll admit I am a jerk, this is very, very true.
But you turned my happy, smiling face, all sour and blue.

So this is a poem, a poem to you.
Saying goodbye to all the things you put me through.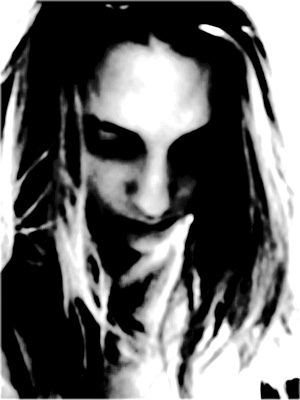 © Maria B., Boston, MA