I miss you
March 24, 2011
Why do I still suffer,
as the sky stays blue.
Why do I still think and wonder,
about how much i miss you.
Why is it every time,
I see a snowflake drop.
I remember all of our memories,
and how our love had stopped.
Every passing moment,
and every time i wake.
I miss you more and more,
but what if it was all fake?
Being in love at fourteen,
thinking he was the right one.
I thought this time i was right,
and that my search for love was done.
The chance of winning my heart,
and having me as his girl.
Is gone forever now,
which in the end really ruined my world.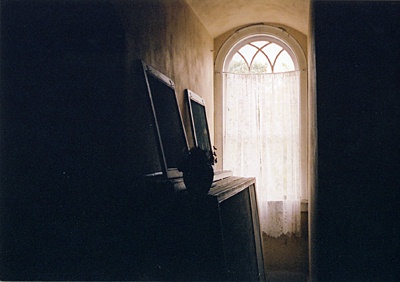 © Kandi B., Vacherie, LA