Masks
March 28, 2011
Why do we pretend?
Why are we fake?
Why do we were theses mask?
Is it that were frightened of what others think
Or is it all we can do is be fake
I say we should take off these mask
I know I am
I feel no shame
I have no regret
I'm happier
So don't be afraid of who you are.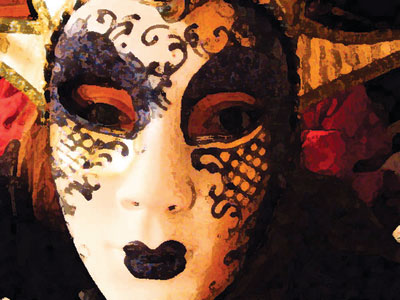 © Katie C., Libertyville, IA