San Bruno--A True Tragedy
February 12, 2011
Innocent people with nothing to fear,
Took a turn for the worse and are no longer here.
Because on 9-9-10 in San Bruno,
8 people died in a raging inferno.
And how this happened is perfectly clear.

Nobody really knows for sure how,
But at 6 AM, a gas pipe went Ka-pow!
People thought it was a plane or an earthquake,
Because they had just felt the ground shake.
They would find out the hard way now.

Flames spread over here and over there,
And all they could do was stand and stare.
Some fought the fire while others fled,
The ones that fought, though, turned out dead.
And now the fire spread everywhere.

And at long last, the fire died away,
No more to be seen, none were astray.
People were all saying, "Oh Lord,
Please let this happen nevermore."
The last thing left to do was pray.

They have nothing to lose, so hope is near.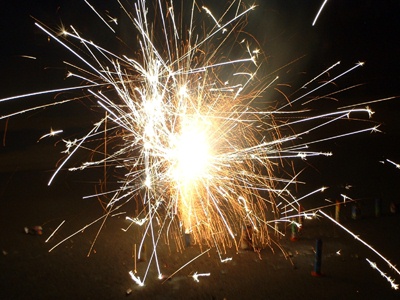 © Kevan B., Beaverton, OR