Nasty Casserole
February 14, 2011
Nasty Casserole
Last night Ma made a casserole dinner,
with broccoli and spinach too.
It was goopy and green,
the grossest I've seen,
A recipe by my aunt Sue.

"Argh!" I said when I saw it.
"What is this nasty ol' thing!?"
Don't give me this!
Dad didn't eat his!
He left before the oven went "ding!''

Ma promised me I'd like it,
though I didn't believe her.
She likes my aunt Sue,
her recipies too,
though they're all the grosser.

So, my ma' served me a piece,
and I had to swallow it whole.
Thanks, aunt Sue,
for the stomach flu
and the nasty casserole.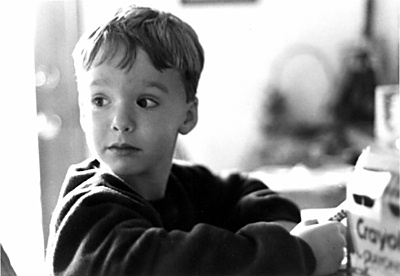 © Caycie G., Rochester, MA