Vacuous Heart.
January 23, 2011
Beep. Beep, beep. My clock screams
I desire to smash it with a hammer
This gadget disturbed my dreams
Of happiness i can't own or afford
I look out the window to see the streets
Flooded with tears we all have poured
Observing my vacant room i connect the dots
This room is my own vacuous heart
I'm seaarching for something i'm searching for you
In knee deep for a new start.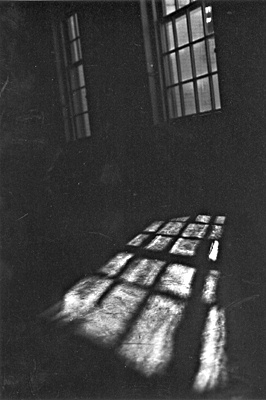 © Mary A., Fullerton, CA