FaLLiNg
December 11, 2010
Why do we go looking for love?
Some of us just can't get enough.
I know I don't deserve it,
and the guys just aren't worth it,
but how can we not desire the one with a sweet facial expression
who only craves our affection?
Though there is a pattern I follow
that I haven't noticed until now.
August is when school starts,
and I fall for the one who will only tear me apart.
One week flings in November
that I desperately try not to remember.
I never have anyone to hold for Christmas.
This really makes me fuss.
I spend my birthdays
with ones that only give it a better taste.
Then ended terribly in late April.
By then I had my fill.
Summers fill with tears
while I reminesce in past years.
School starts back again,
and the cycle never ends.
It's a circle of tricks
and a repition of old kicks.
So why DO we go looking for love
if we are always so fed up?
You can't go looking for love, so true.
It has to find you.
It's stalling.
That's why it's called FALLING.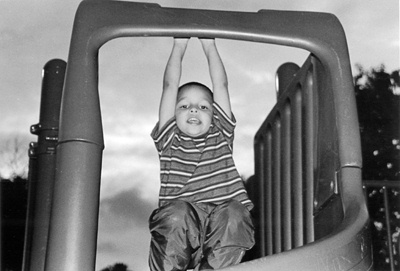 © Yesenia D., Boston, MA