Crying is Interesting
December 13, 2010
Crying is the bodies expression of despair,

in which it makes others care.

To ease that persons sadness,

people will try to harness

that persons reason for despair.



people,friends,relatives all of them

will confide and share their emotions;

To try and understand what the person may hide

and their notions.



Tears are the first sign of crying

but to understand why,

you must be or have a friend or person

who will listen not only open ears but a open heart.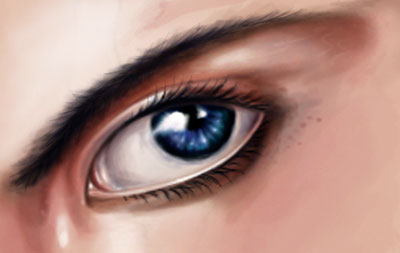 © Raul R., Monte Vista, CO