Stare up at the sky tonight
December 10, 2010
Stare up at the sky tonight,
I remember that night, waiting for you to tell me it's gonna be alright.
You don't know how much it hurt, just waiting for those heart-wrenching words.
I saw it in your eyes, what you couldn't say,
But after all, in the end, it didn't matter anyway.
You broke my heart, you tore it in two.
It turns out, that was just another side of you.
But now it's over and it's been done,
after a month, it feels like the pain has only just begun.
But as time passes, the pain starts to fade, I begin to forget you,
I'm rebuilding the life I once knew, only to find out you've found someone new.
She's a doll, She's a prize,
hopefully she wont fall into the same demise.
So when you and her stare up at the sky tonight,
tell her that everything will be alright.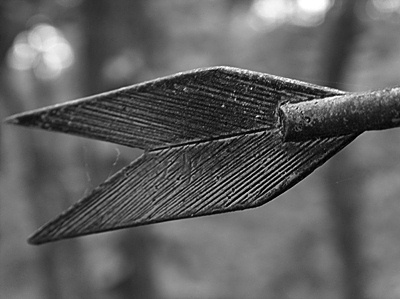 © Sean C., Princeton, IL