The Meaning Of Life
November 24, 2010
Sometimes I lie awake and ponder,
It's usually easier than when I wonder,
About the harsheness of reality,
The cruelness of the world,
And I cry because inside,
I'm just a little girl.
And when I'm all grown up and gone,
And I'll have a little son,
And I'll have to teach him about my fears,
And maybe through the years,
He'll teach his son too.
Then we'll be alike,
In a strange but solid way,
Because we know the meaning of life,
And we'll keep living, day by day.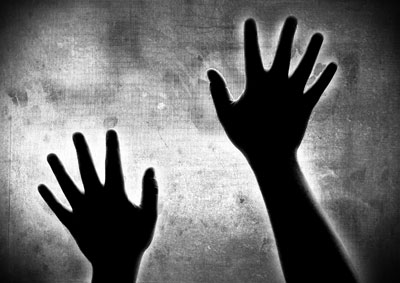 © Andrew F., Lake In The Hills, IL