Every Little Thing
October 5, 2010
Rosa Parks
Put up a fight.
Martin Luther King
Fought for his rights.

The Wright brothers
Let us fly free.
Edison changed the world
With light bulbs and electricity.

Beethoven and Mozart--
They did their part.
Da Vinci and Picasso
Also created works of art.

Babe Ruth and Michael Jordan
Achieved astounding feats.
Even years and years later,
They were still the ones to beat.

But you don't have to be famous;
You don't have to be a star.
You can change the world
Just by being who you are.

We're all the same:
We laugh, we cry.
Throughout each day,
We sing, we sigh.

But what makes the difference,
Isn't whether or not we're king.
It's what we do--
Every little thing.

You can conserve.
You can be safe.
You can help spread the word
To make the world a better place.

Dig your hands into soil,
And make a little hole.
Plant a shrub or tree
To open another soul.

Go turn off your water.
Go turn off the lights.
Do a little conserving
To make the world right.

Donate food and money.
Help to feed the poor.
We can end the world's poverty;
We just have to do a little more.

A journey of a thousand miles
Begins with a single step.
So you've got to start changing now;
Don't say "later" or "not yet".

Wake up to the world
Every single day.
Through rain, sun, sleet, and snow,
Just think that you can make a change.

Because what counts
Is every little thing.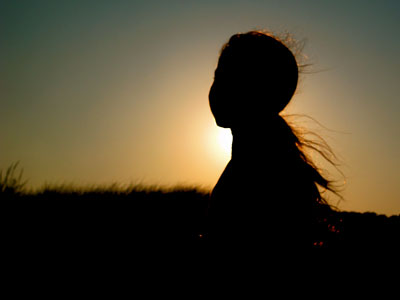 © Barrie T., Scarsdale, NY