If You Only Knew
October 1, 2010
If you really knew me.
You would hold me tight,
even if I said I was alright.

If you really saw me.
You would smile and wave,
and then I would know I've been saved.

If you really heard me.
You wouldn't say good bye,
even after the day I die.

If you really loved me.
You would of stayed forever,
and we would of always been together.

If you only knew.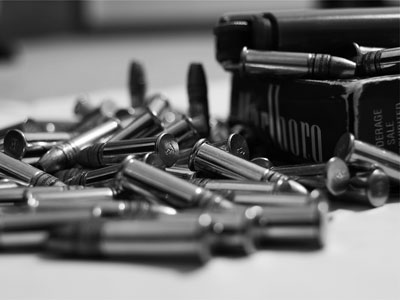 © Noah P., Platte City, MO