YOUR WORDS
September 21, 2010
You said you liked me
But did you really,
Was so touchy feely
But now i see
You messing around,
So when your around
I stare at the ground.
Is it me or Is it you?
But hey, what can I do
Screw what you said
Your words are dead
Dead as can be,
Well at least to me.
Can't you see?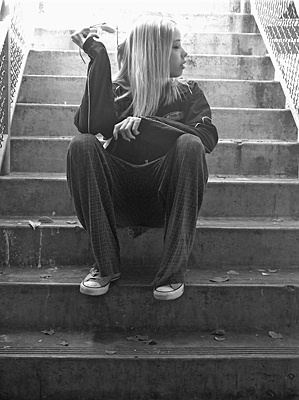 © James M, Walnut Creek, CA