A Spoonfull of Life
August 27, 2010
How does one measure the quility of life,
Is it measured in cups, spoons, or knives?
Is it measured with tape or measure with sand,
Do you measure by machine or measure by hand?

Do you measure with bowls, or measure with hope,
Do you measure in love or measure in hope?
A ruler, a meter, a gallon, a jug,
A moment, and instant, a laugh or a hug?

Can in fit in a barrel, or in a small band,
And who doth hold the measuring hand?
When life falls down and we all look up,
Who will have gripped our measuring cup?

Who among earth, or heaven sent,
Can best decide how best life's spent?
In never ending happiness, or undying strife,
How does one measure a spoonfull of life?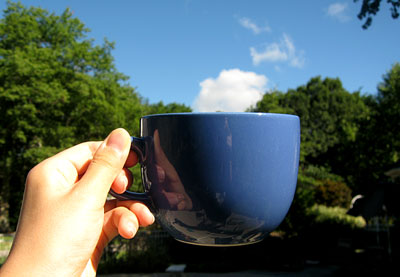 © Chae Lin S., Providence, RI