Parents!
July 31, 2010
"Mommy can I get that?"
"Honey, stop your chit-chat!"
"Daddy can I get this?"
"You'll have to wait 'till Christmas"
"But why?" I ask
"Why do you ask so much? Because I said so!"
"I ask because you never listen and just go straight to no!"
"Well stop asking so much, I've had enough"
"I'll stop asking once you actually listen -_-"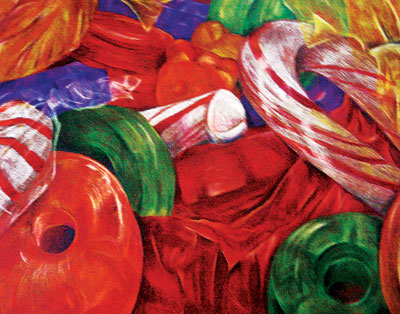 © Amy Z., Edmond, OK