Open Your Eyes
June 25, 2010
Look up and open your eyes when you Pray,
For there is more to take in than staring at the Ground and closing your eyes.
Breathe in the Light of Day.

Closing your windows to the world will make you stray and you wont see the light shine,
This will restrict you, this just might make you a closed mind.

So open your thoughts, your spirit and pray.
If you do not believe give thanks at least,
because everything living, every plant, human, every beast,
is here for a reason,
So if you dont believe,
Just Say,
'Thank You'
to the Earth and Sun
At Least.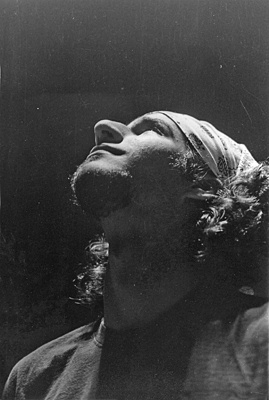 © Luke Z., Westport, MA