How dare you
June 24, 2010
How dare you flee after judging me
How dare you run like I shot a gun
When I told you, I let you what I thought
You cannot accept the truth, you live on denial
You believe that life will end your way and put thy feelings at bay.
But you must realise that ones feelings are very fragile
Even feelings such as yours
I told my assumptions and my ideas to thee
And since it wasn't what you wanted it to be
You ran, sprinted, lept, flee!
You do not want to listen
You loose breathe as your speed quickens
You run, dash and have no wanting to see reality, to stop
Tis why you didn't see the portal of reality, the rock
You trip, fall, unable to deal with it all you crawl
Until you reach a wall
Here it comes, it has caught up
You got this far but it was all luck
"You've made a fool of yourself, a real jester. Your ambitions were lies"
It beckones you and tells you to wipe your eyes
"It's all over now,take down her shrine"
Reality has finally caught you
It was about time.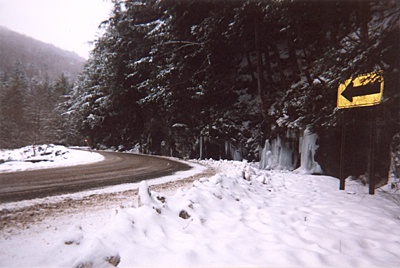 © P.J. McCann, Hull, MA