Off BEat
June 14, 2010
I'll leave the door unlatched.
They dress in black, your colors mismatch.
The room is loud with wordless sound.
The opened door can come detached.

Trapped inside, the time is wound.
Kids are pushed towards outer bounds.
The life is rushed, the contrast blurs.
The same grey eyes are called profound.

Trapped inside, the light's impure
Fading edges end obscure
Creativity slurs, confusion hacks
Away at bottled thoughts, unsure.

Twist the knob and lock the latch
Behind you so you can't fall back.
Outside, a clearness stays in tact.
No more distortion through the tainted glass.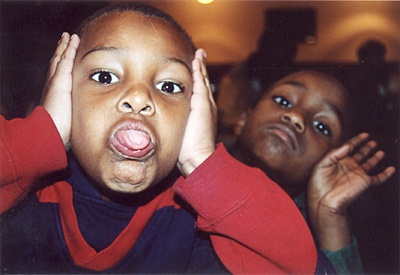 © Amy B., Alabaster, AL