The Hudson
June 9, 2010
The passenger bought the ticket,
The plane arrived at the terminal.
Waiting…
Now boarding.

The flight attendants checked for seat belts.
Smooth takeoff…
The city shrank behind into the distance.
But soon enough there was the sound of geese.

Confusion.
Then there was a grinding,
Then a rumbling.
The sound of the engines died.

Panic.
The Captain's voice lost in the commotion,
Something about a crash landing.
A brief feeling of weightlessness.
Then…

Whiplash, collision.
Evacuation onto the wing in one piece.
Ice, freezing cold.

There is shouting everywhere,
Sirens, horns.
On the Hudson.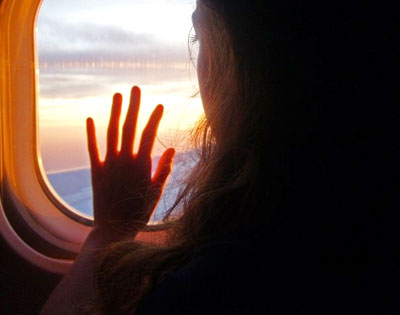 © Megan C., Nashville, TN