Haunted Tower
May 13, 2010
There is a house that we all know,
where the wind blows branches to and fro.
The shutters hang all half-way down, scarey mist glides on the ground.
Cobwebs hang upon the doors,
footsteps clutter upon the floors.
An old piano plays a tune, stormy clouds hide the moon.
The clock chimes midnight every hour, and tourches light the haunted tower.
So if you pass this curs-ed place, close your eyes and hide your face!
Do not stay for you must flee,
for the ghost of haunted tower is me!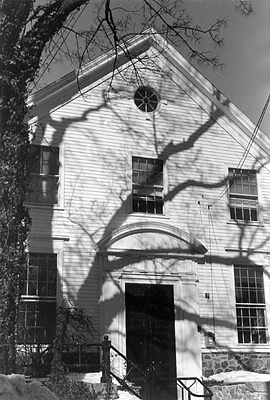 © Lena K., Marblehead, MA