The Drifter
March 31, 2010
If I were drifting,
On a sea of sky,
Behind a blue shadow,
Is where I lie.

My platform is the horizon,
With sunlight my golden veil,
To cover me in warmth,
And there I sail.

To touch the Earth,
A dangling hope,
On a thread of wishes,
I use as rope.

Trees stretch out for me,
Leading me home,
In a green valley,
I can once again roam.

A blossoming spring,
Hangs over my head,
Under April tears,
I tread.

Everything in bloom,
Even the glorious iris grows,
But my symphony is calling me,
I leave when the wind blows.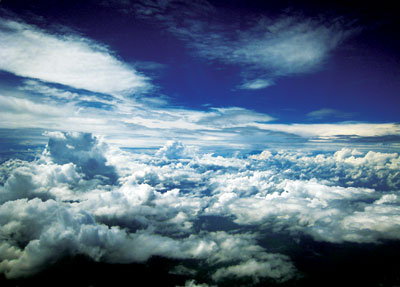 © Jacob W., Oklahoma City, OK