Little Birdie Tutu
February 19, 2010
Little Birdie Tutu was quite a little site.
He had eyeballs for eyes, and blue wings for flight.

Tutu was very strange, for he was the only bird with feathers.
The others spat upon him, because he was not covered in leather.

All the birds found Tutu ugly, and he was hated so.
When he would try to sing, the rest of the Blue Jays would crow

Tutu always cried and would often recoil,
But he was only teased more because he didn't cry oil.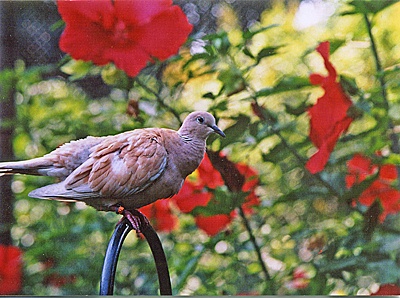 © Charlotte H, New York, NY