The Feeling of Hope
February 7, 2010
Thinking of my past that I want to get above,
Always hoping one day I'd fall in love.
Trying to get passed all my fears,
And trying not to show my tears.
Whenever things remain the same,
I feel like my actions are all a shame.
Hoping and wishing that you'd never leave me,
For somewhere in my heart I feel it's meant to be.
Now its time to open my heart to you,
And slowly explain the things you don't know are true.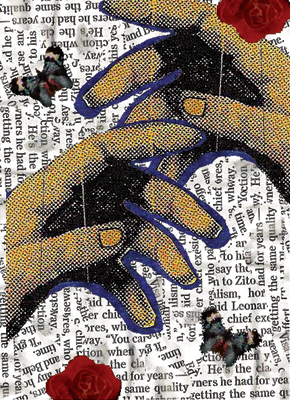 © Christine S., Arlington, VA