Lay Down and Die
November 19, 2009
I've fallen for you when I shouldn't have.
I should have learned my lesson by now.
Sitting here now alone again; should have thought this through
I see you, you see me;

yet we're so distant apart
Call me at midnight, and expect me to wana talk
At the end of the day, I'm constantly reminded of.....
What I should have known all along.
How am I to keep moving on with all this pain?
Everytime I pray it's different.

It's always the same
To name everytime I've been hurt would take a lifetime.

This can't be what the man upstairs had in mind
Trouble comes my way with every step I take up...drama comes along with every breathe I take uo...with you it's everything that I'm missing

Broken glass; shattered dreams
all what lies ahead

the path has been laid and now I must.....decide
whether to take it

What will come and save me?
Nothing
What can come and save me?
Nothing
Who can come to save me?
No one
It's done; it's all over; just lay down and

lay down and


lay down and


lay down and


lay down and


lay down and


lay down and die.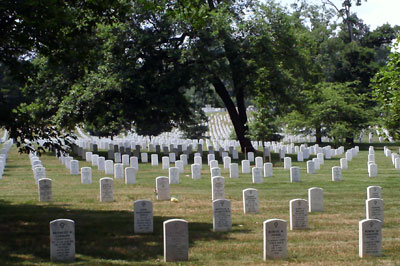 © Alexandra Y., Lubbock, TX