Silence
November 16, 2009
You and I are alike in a different way,
You don't listen to what I have to say.
I need the feeling someones there!
you need the feeling that I care!
My heart beats fast thinking of the times we've shared;
your heart beats fast thinking of the ways we compare.
But my heart is slowing, like the sun sets in the sky;
You don't realize it until I fall to the ground and die.
Only then can I awake and realize
It wasn't me,
It was you!
Everyone knows you for biting off more than you can chew...
So please, don't choke!
This isn't one to be a hoax!
We go in circles around and around,
Never knowing when one's going to fall below ground,
Knowing only of memories me cannot compress;
thinking of the times we had power to harness,
but we closed our eyes,
and everything burned to the ground;
And all I hear is a heart that was once tapping a sound.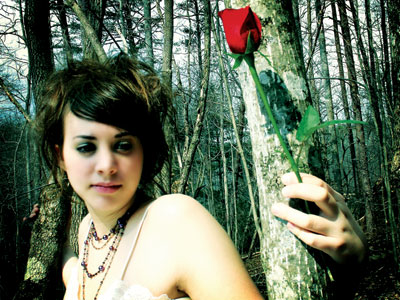 © Michelle B., Blairsville, GA