5-7-5
March 16, 2018
People say I'm pretty,
People say I'm beautiful.
But I can't see it.
I have lots of issues.
Sometimes I think it's too much.
I am not enough.
I don't belong here.
Am I supposed to be here?
No one will ever know.
Some say I'm depressed.
Say I have anxiety.
I suppose that I do.
I have some bad days.
I need to fill them with good.
How can I do that?
I am too broken.
They will never understand.
I hurt way too much.
Everyday, I hope.
Hope that things will get better.
Because in the end,
I have to believe.
Believe that I can be saved.
Be saved from myself.
All of my dark thoughts.
All of the nasty feelings.
And I can just be
Me.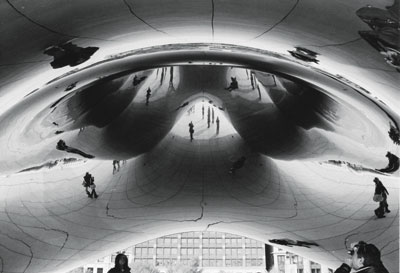 © Jason P., Clarendon Hills, IL