Please Just Stop
February 9, 2018
Stop. Stop your vengeful
Consumption of souls and leave
Them to live in peace
You partner with Time,
Together you destroy us,
One soul at a time.
Millions a day and
Hundreds a night, you do not
And you cannot stop
Why do you not stop
Ripping them away from their
Loving families?
In a hospital,
In a car accident, or
In the dead of night;
You flourish and thrive
Devouring souls, be they
Innocent or not
Why don't you just stop?
Stop the heartbreak and the pain
You inflict on all?
Never can you be
Satisfied! You are always
Going, no, you are
Never stopping on
Your endless rampage, plowing
Throughout our world
Please, please, can't you stop?
You are tearing me apart
With each soul you take.
Here I cry as you
Devour soul after soul
Why can't you just stop?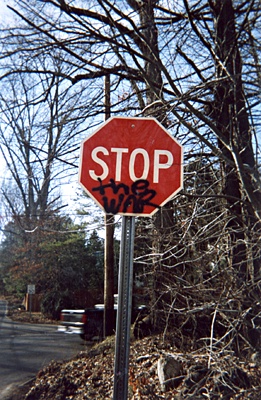 © Jillian K., New City, NY