Seven Words
February 1, 2018
"Hi, my name is...What
Is yours?" How can seven words
Terrify me so?
My chest begins to
Squeeze in panic. Breath barely
Passes through my mouth.
Blood rushes to my
Head and colors my cheeks. Oh,
What am I to say?
Somehow I reply
With a stuttered response. I
Sound stupid, don't I?
With just seven words
I, a statue, become; and
Silently suffer.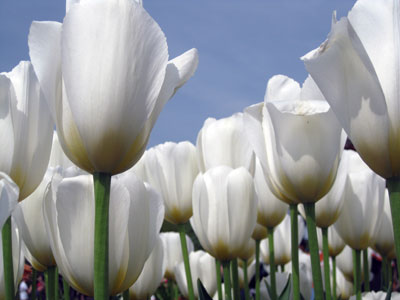 © Amanda S.