The Heart Defeated
January 15, 2018
The heart is the sole
Ticking time-bomb that you can't
Prevent from detonating.

The heart wills itself
To beat, to flutter, to react.
It tortures its host.
Inevitably:
It will release us like dust
From uncertain heights.

The nectar will cease
And as celest'ial corpses,
Our power recedes.

But even in death
A poet breathes fluently
Verse by aching verse.

Rhythm is always
Our pulse continued despite
The confined heart's life.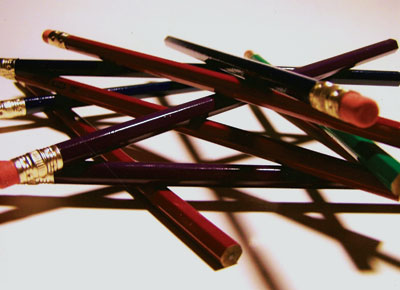 © Nicholas K., Weldon Spring, MO