Refrigerator Hiku
November 15, 2017
i fell for you - bad
but you are still my good friend
refrigerator
i tried to tell you
you understood but you
did not like me back
don't think i didn't see
every time you jerked away
i get it - but still...
dancing with you made
me so happy yet i saw
you looking away
i wished it was cuz
you liked me and couldn't say it
but i knew the truth
why didn't you like me?
i don't want to force you to
yet it rips at me
if you do like me
just tell and i'll like you too
but you don't so we
talk like friends and act
like friends but we both know that
i'm one way crushing
i've tried to stop it
stop flirting and hinting and
(you don't want to know)
i've brushed off the rain
yet it's still trickling down
no umbrellas in sight
believe me that you
are my friend and no more but
the thoughts still linger
we talk as friends but
i wish you could see me blush
refrigerator
-- Me
p.s.
i really love you
and if you like me back
then please tell me so
But if you still don't
Just ignore the flirting
I just can't stop it
p.p.s.
It's all ok now
You're my friend and nothing more
Nothing less either
We chill at your house
While my heart stays in its place
We beat our high-score
High school is torture
I hope you survive it too
Refrigerator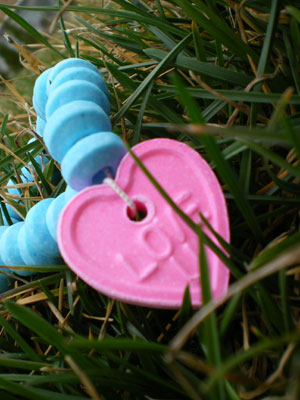 © Jennae P., Kennewick, WA