Detached
August 27, 2017
Looking down, I just
See a shell occupying
A decorative box.
My tears aren't flowing,
As I stare into that box,
My cheeks are bone dry.
Why do I not cry?
Why am I not wailing in
Despair on the ground?
Is it because I
Know you are not in that box?
That it is empty?
That it is just a
Shadow of your former self?
It's not really you?
Is that why I seem
Detached to myself? Is that
Why I do not cry?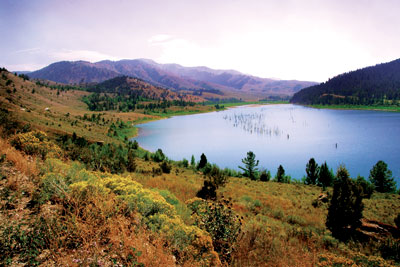 © Matt S., Glastonbury, CT