The Month
May 1, 2017
It comes every month.
On the first day there is pain.
It hurts your tummy.
You crave chocolate.
It's the best for your tummy.
It will heal the pain.
Then comes the mood swings.
Your feelings will get hurt fast.
It will make you mad.
Finally it's over.
No more pain in your tummy.
But, just wait next month.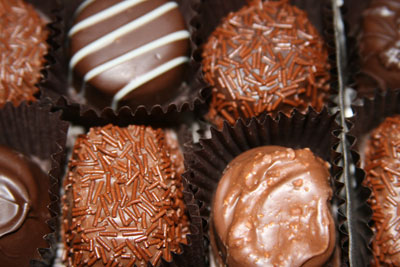 © Hannah O., La Jolla, CA