A New begining
March 16, 2017
The gates are open
I can see the blinding lights,
the day has arrived.
For the time is now.
To remember and cherish,
but first, we must bow
We must look ahead,
standing tall, with our shoulders
down and heads held high.
Though the world awaits
We can feel it in our hearts
A new chapter starts.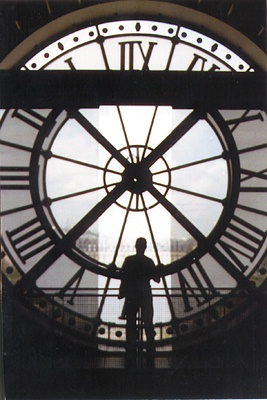 © Kelly G., Norwell, MA